WELCOME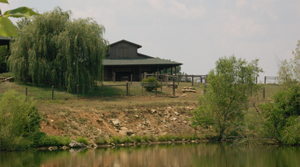 Littledove Farm sits on the eastern edge of Jefferson County in Fisherville, Kentucky, in the heart of Metro Louisville's last remaining agricultural community. Home to a flock of Shetland sheep and the Great Pyrenees & alpacas that guard them, as well as a handful of Gotland ponies, Littledove Farm is dedicated to preserving primitive, heritage breeds, and to preserving the land, here at the edge of the city, that can sustain these and other vital agricultural resources.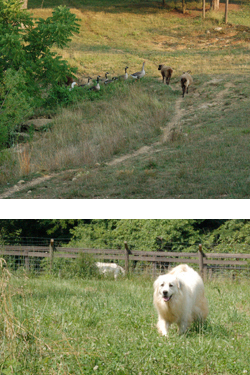 From our Shetland lambswool clip, Littledove Farm offers all-natural yarns that blend our lambswool with kid mohair, alpaca, silk, and bamboo, and 100% lambswool blankets.
Littledove Farm also offers Kentucky bluegrass lamb. Our all-natural, grass-fed Shetland lamb meat is available in a selection of cuts or custom-processed. Shetlands, while smaller than commercial breeds, provide meat with a superior flavor and greater tenderness.
At Littledove, preservation of these rare breeds & preservation of this traditional agricultural land here in eastern Jefferson County remain our highest priorities. Littledove Farm uses sustainable, traditional agricultural practices, and we maintain our breeding stock to preserve all the strengths of the original Shetland genetics.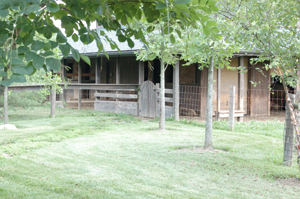 We hope you enjoy learning more about us, and that you will contact us for more information about any of our all-natural meat and wool products.
Thanks for visiting. We hope to hear from you soon!
Littledove Farm
Fisherville KY